This week, one of the many rooms I had the pleasure of designing was a Family Room for a Texas ranch house. Think long room, old fireplace, wood paneling and two exterior doors.  This space was a challenge on the furniture layout side but the decorating side was a blast!
I added warm white walls, a leather sofa, some rustic elements, fun prints and pops of color turned the space into a ranch meets updated farmhouse look.
Below are a few of my favorite selections from the design:
The rug is where a design usually starts for me and this room was no exception. Once I found this jute rug with teal stripes I knew exactly where the design was headed. What is not to love about this rug? Natural fiber, stripes, color, fringe and this rug from Surya happens to also be budget friendly.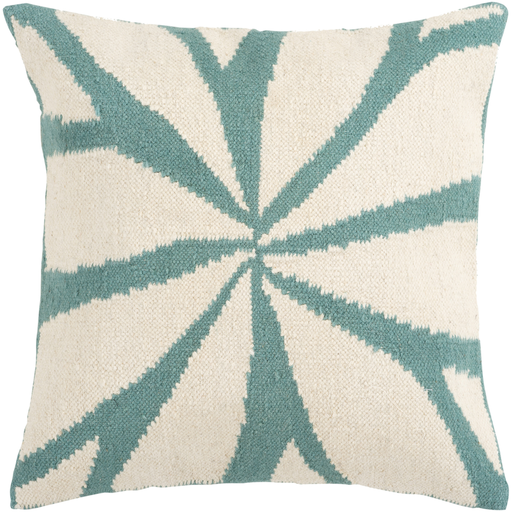 These wool and cotton throw pillows from Surya hit the right note between rustic and refined. Place on the brown leather sofa, these throw pillows added the needed color and a touch of softness.
3.   Wall Art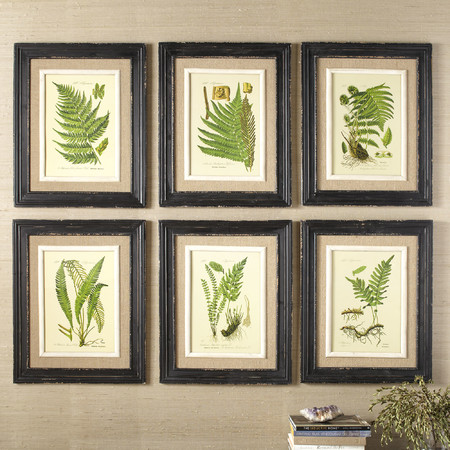 To break up the newly white painted wood paneling on the walls, we needed some great art. This set of framed botanical prints was exactly right. Try hanging a series of art near a television to break up the look of big boxes on the wall. We placed these near a television to do just that.
4.   Coffee Table
There are a lot of industrial modern style coffee tables available these days. In my online interior service design work this is something I stumble into all the time. Our selected table from Wayfair hits all the right notes – style, scale and price.
This teal and green graphic print is just what my design needed. One would not typically think modern print in a farmhouse style but sometimes mixing in the unexpended makes a design awesome.
Interested in your own room design? Visit us at Interior Design Service Online to find out how we can help you transform your very own home.