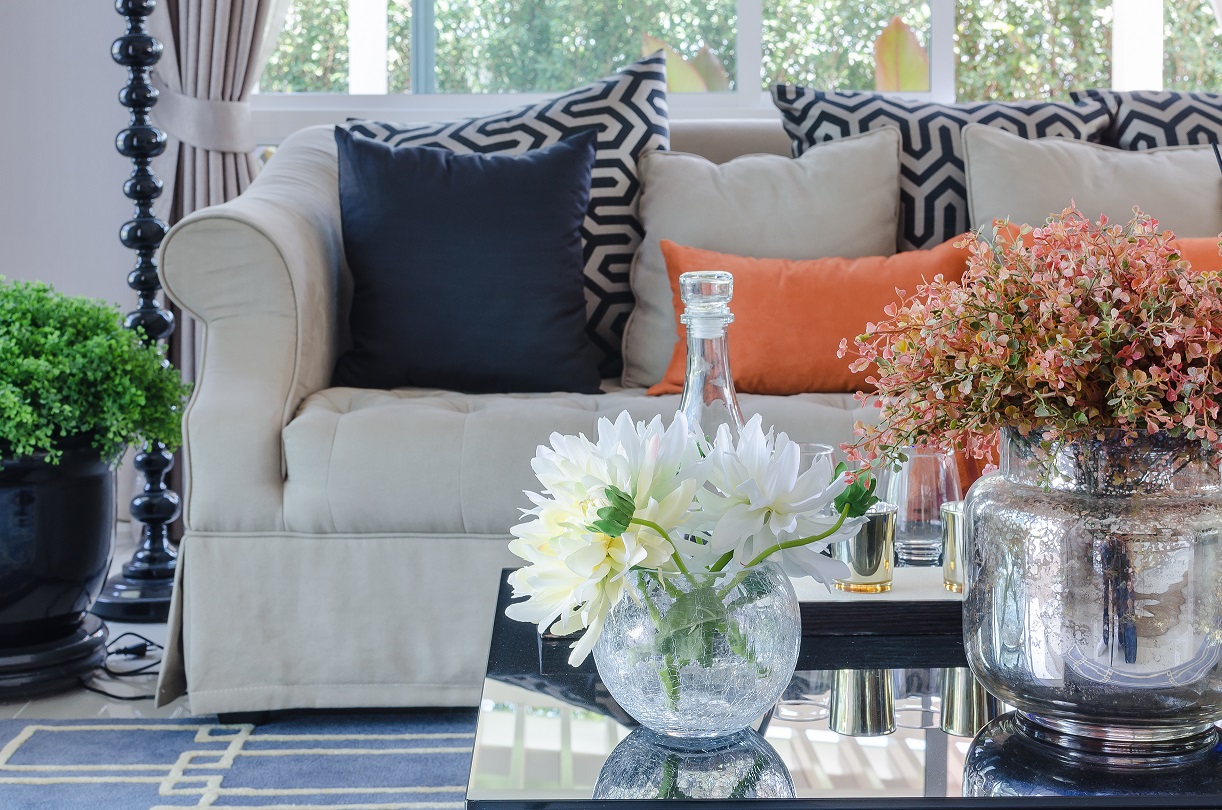 Savvy Home has compiled a comprehensive Interior Designer Network list and Interior Design Service Online is pleased to be included. Back in 2007, Interior Design Service Online helped create a new world of interior design services online.   We are so proud to be recognized by Savvy Home – an excellent online source for furniture sourcing.
To continue to celebrate our many years in business, our Custom Room Design Service, is sale priced at only $199.00. This comprehensive design service gives you everything you need to have a professionally designed room for our 2007 price.
Need some design help for your home? Give us a try and see what all the buzz is about!